London is one of the most amazing places to arrange a date. Not only is it full of great choices, but it is also a multi-cultural and cosmopolitan city too. When planning a date in London, you are going to have plenty of choice, but what if you want something fun and funky, designed to make a good impression?
To help inspire you and hopefully impress your date, we have put together what we think are the top 5 fun ideas for a date in London.
1. Puttshack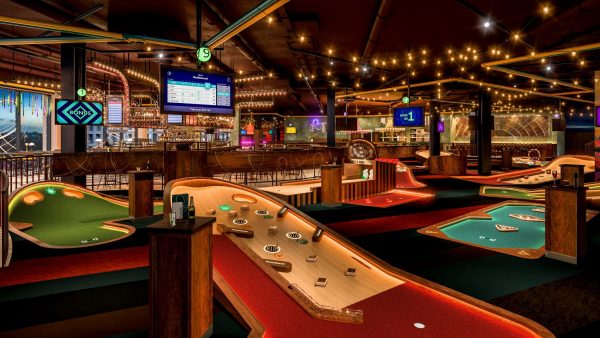 We know that mini golf might not seem like the most exciting date venue, but at Puttshack mini golf is taken to a whole new level. Combining the traditional approach to mini golf, with something a whole lot more space age, Puttshack is an impressive and hugely entertaining place to take a date. Even the holes and the method of scoring offer something a little bit different, which is going to make for the very best in mini golf experience, and hopefully the best date too.
Read more Here.
2. Namco Funscape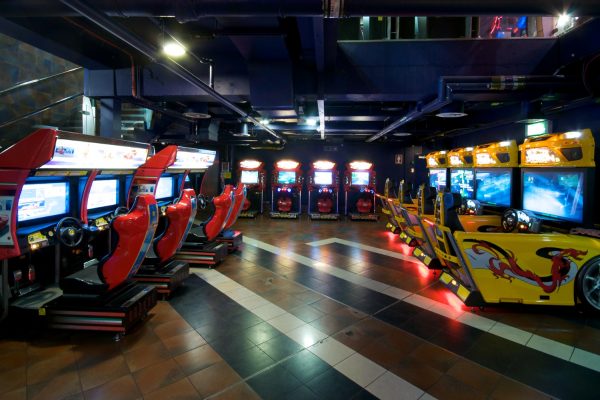 As the name suggests, Namco Funscape is a place that is dedicated to making sure that everyone has as much fun as possible. Owned by the global games giant Namco, it is no surprise that this gem of a date venue has plenty to offer. Whilst it boasts ten-pin bowling and American Pool tables, standard date additions, it also has some of the latest and greatest arcade games, dodgem cars, adventure golf and an escape room. Add into this the fact that you can get a quick bite to eat or a drink whilst you are there and you have found a date venue that is going to get you both smiling.
Read more Here.
3. Junkyard Golf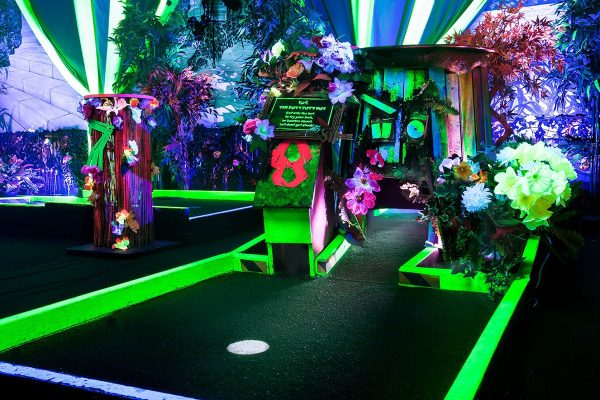 So, we have already featured a mini golf course on our list, however, Junkyard definitely has something different to offer. The website describes it as "UK garage, scrapyard slides, circus freaks and jungle bathtubs" which we think sums it up pretty well. The thing about Junkyard is that you have to see it to believe it. Best of all, if you have worked up a bit of thirst during the 4 different 9 hole courses, then you will be delighted by the crazy and colourful cocktail menu which boasts some of the most interesting concoctions that we have ever seen!
Read more Here.
4. Whistle Punks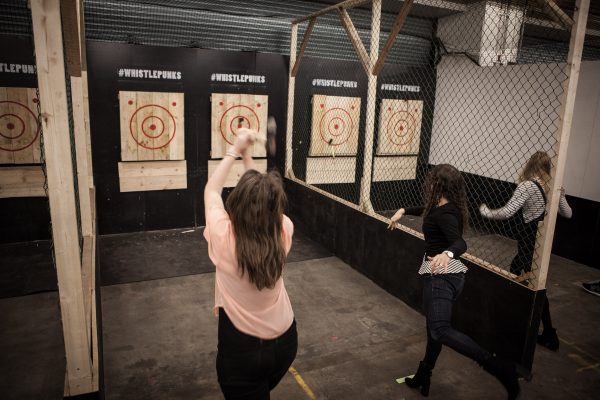 Have you ever felt that need to just throw something? We all feel that way from time to time, although probably not during a date though of course. Well, prepare to try something a little different for your next date. Whistle Punks is an Urban Axe Throwing venue, which, s the name clearly states, is a place whereby you can let out some frustration (and hopefully impress your date with your axe throwing skills). Of course Whistle Punks is all about atmosphere too and whilst you are chucking some axes about you can also chill out and listen to some music or talk to your date too.
Read more Here.
5. Clip n Climb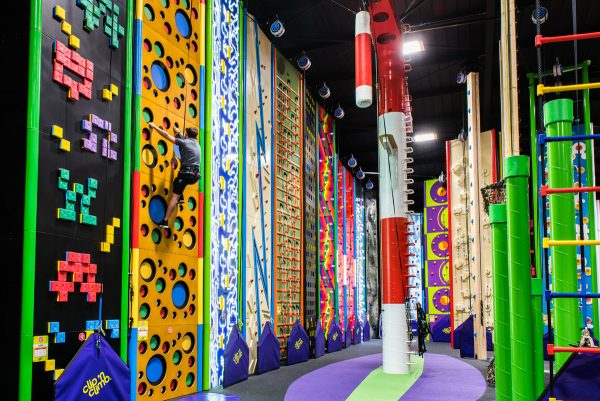 Chances are that you have never equated climbing walls with a date. However, Clip n Climb is a climbing space like no other. Based in Chelsea, this is an action-packed place to have a date, as well as a place to have plenty of fun too. With 21 different individual and multi climber walls to try out, it doesn't matter if you are climbing novice or somewhat of an expert, you will have a challenge that suits you, and hopefully a rather impressed date too.
Read more Here.
As you can see, when it comes to dating in London you have so many great choices open to you. So, make sure that you pick something interesting and fun and we are sure that you will soon be planning your second date with them.