Dressing to impress and feel good is an important component to any date night and one that cannot be under-estimated as most of us take considerable time and effort to ensure we nail the best outfit possible. The trouble we normally run into is perfecting an undemanding look that is memorable, (sometimes practical) and that gives us confidence.
Below are a few date night outfit ideas that provide inspiration by combining on trend pieces with wardrobe staples so you can accomplish an appropriate and attractive 'smart casual' masterpiece.
Midi Skirt
This is one of the easiest options to dress up or down and more interesting than your favourite pair of jeans. The Bias Cut Skirt in Satin is a favourite as the luxe fabrication means it has a glamorous finish to be worn with heels and a cami however can look cool with a jumper and trainers for a laid-back approach.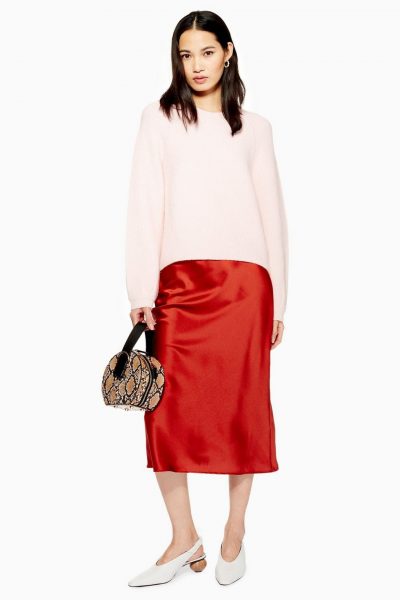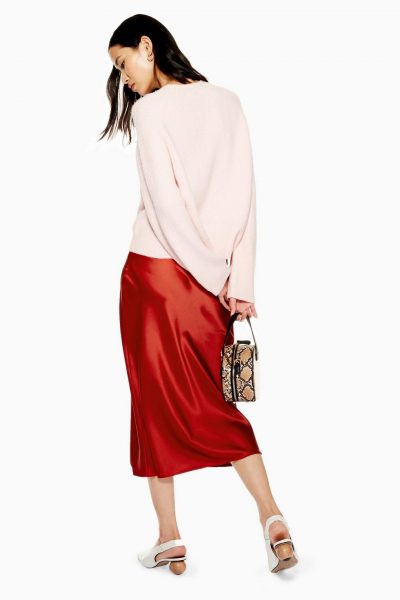 Shop the look – Topshop.
Over Sized Jumper
This look is great for the winter when you can keep warm and be comfortable but paired with heeled boots and skinny jeans ensure the look is feminine and effortless. The colour block option offers a subtle point of difference in pastels and would be a cute pairing with a cross body or clutch bag.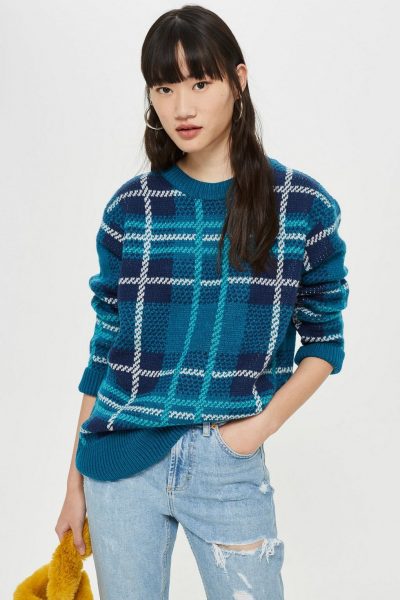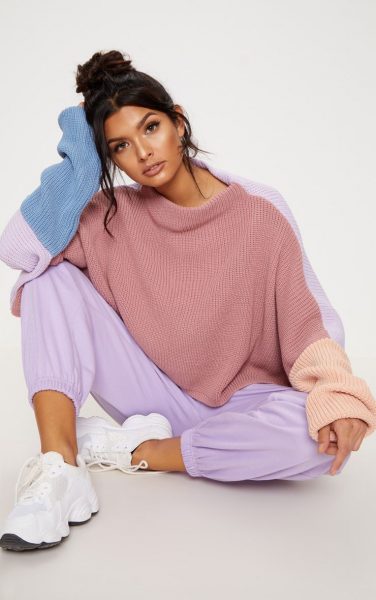 Shop the look – Topshop, PrettyLittleThing
Seasonal Prints
Getting on board with one of the season's hottest prints is the best ways to make an entrance. Animal print is all the rage at the moment and it's easy to find something to cater to your taste, whether that be a traditional leopard print or a neon tiger the high street offers a huge variety to compliment your wardrobe.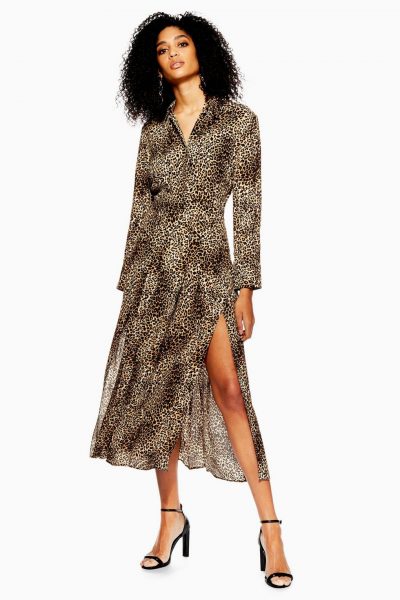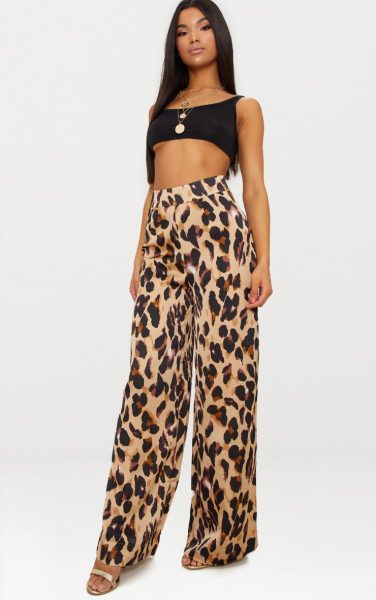 Shop the look – Topshop, PrettyLittleThing, Misguided
Dress and Tights
Don't make the mistake of dressing too 'sexy' as you may feel overexposed, so during the winter match your favourite dress with a pair of tights to keep it personal. If you need some direction going for a tea or wrap dress with chunky boots is a feminine look with a grungy edge.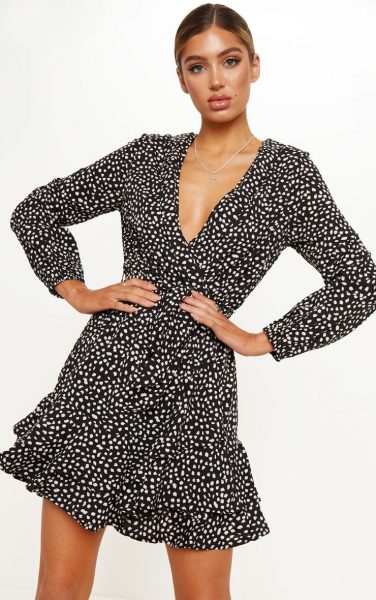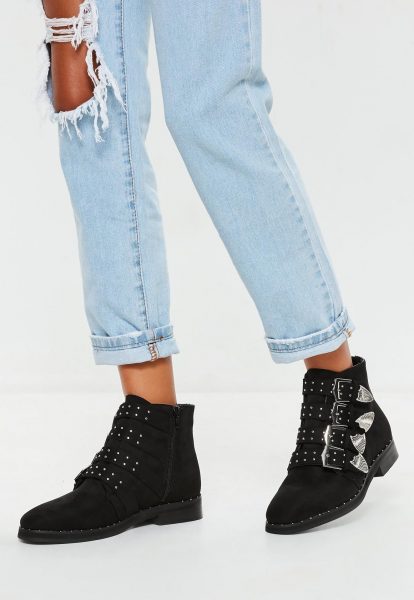 Shop the look – PrettyLittleThing, Misguided