"Where to go for your date night?" That is always a very difficult question to answer, especially if you really want to impress someone or just to add that extra spark to your relationship. The theatre is always a great idea just to unwind and spend some quality time with your loved one. The theatre is also a great idea for a first date where there is not much talking involved so there will be no awkward silences.
1.     The Book of Morman – The Prince of Wales Theatre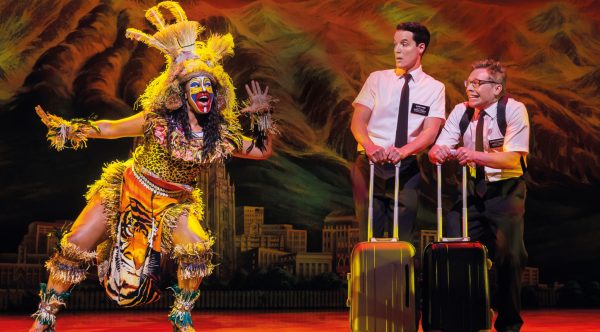 If you are looking for a night out with some light "naughty" humour to break the ice between you and your new date, this is a play that will lighten the mood. This Broadway musical was written by the authors of South Park and the top guns of the newspaper world have described this play as "An unstoppable hit", "The hit of the year" and "Viciously funny. Spirited and refreshing". This is definitely a play not to be missed.
Click Here for tickets and more information on this show.
2.     The Lion King – Lyceum Theatre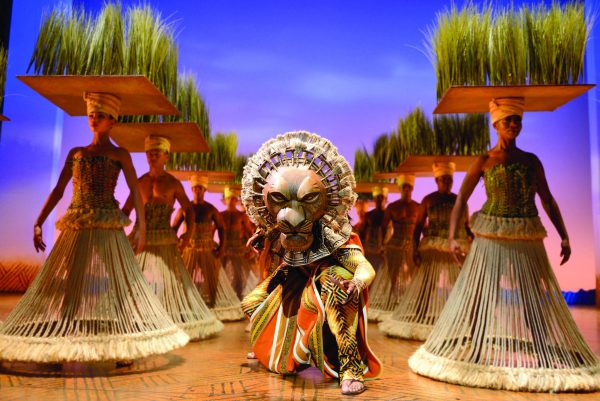 The Lion King takes us back to our childhood days where we learnt the true meaning of love in family. This is a fantastic way to get nostalgic with your loved one and just remember that love conquers all. The magical fairy-tale will be brought alive by the mesmerising dancing and magical voices of the performers. The London Evening Standard has reviewed this play "It lights up the West End with a blaze of fabulous imagination". Avoid disappointment and book your ticket now.
Click Here for tickets and more information on this show.
3.        Les Miserables – The Queen's Theatre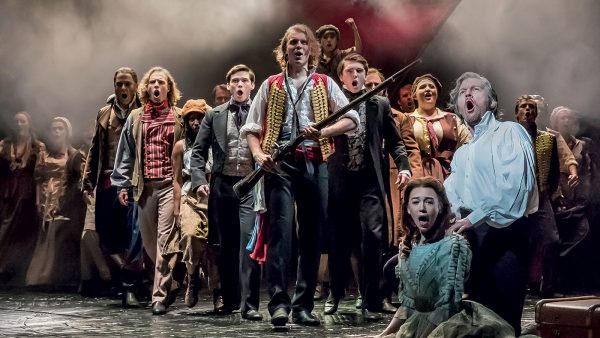 Les Miserables is the perfect show for an anniversary or just a brilliant night out with your loved one. This play is full of emotion that will keep you to the edge of your seat wanting more from the mesmerising voices coming from the stage. This play has been seen globally and is still breaking box-office records after 28 years. Les Miserables is full of unrequited love, passion, sacrifice for loved ones and redemption. Definitely not to be missed.
Click Here for tickets and more information on this show.
4.     The Comedy About A Bank Robbery – Criterion Theatre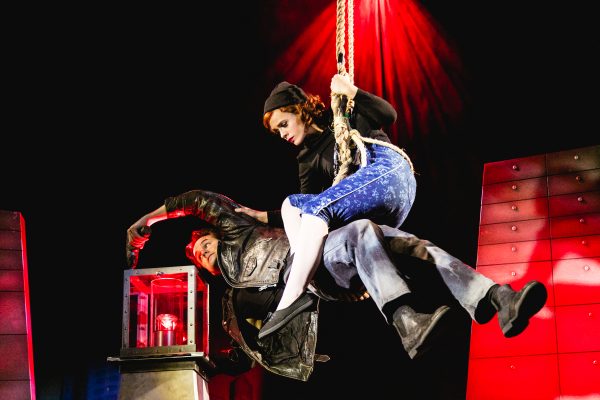 'The Comedy About A Bank Robbery' is the latest play by the bogglingly prolific and talented team behind 'The Play That Goes Wrong' (or more accurately the 'Play That Goes Wrong' franchise) and it's their best and funniest work yet. A genre pastiche, screwball comedy and classic farce that's as clean and clear as its brassy branding, it spins with a manic energy from Two Ronnies-esque wordplay through surreal set-pieces to slapstick stunts prepped to bring the house down. The writers' ability to snatch a laugh out of every line, and to intricately prime each scenario with zinging punchlines and pay-offs is stunning, as call-backs and running gags pile up into teetering edifices of absurdity.
Click Here for tickets and more information on this show.
5.   The Great Gatsby – Gatsby's Drugstore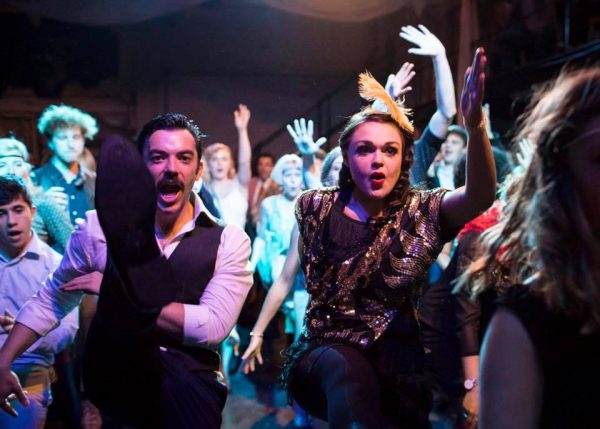 Last but certainly not the least, The Great Gatsby is probably the most electrifyingly fun theatre show in town. Step into a heart-racing immersive adaptation of F Scott Fitzgerald's seminal jazz-age novel which puts you in the heart of the action. Slip on your dancing shoes and watch the story unfold around you in this unique theatrical performance.
The cocktails are flowing, the music is playing, the party is in full swing and there's the chance of more than a little scandal. Immerse yourself in one of the greatest stories of the 20th Century.
Click Here for tickets and more information on this show.
There are tonnes of great shows for a variety of date night occasions that will elevate the mood through song, dance, and laughter. Discover other great shows Here.